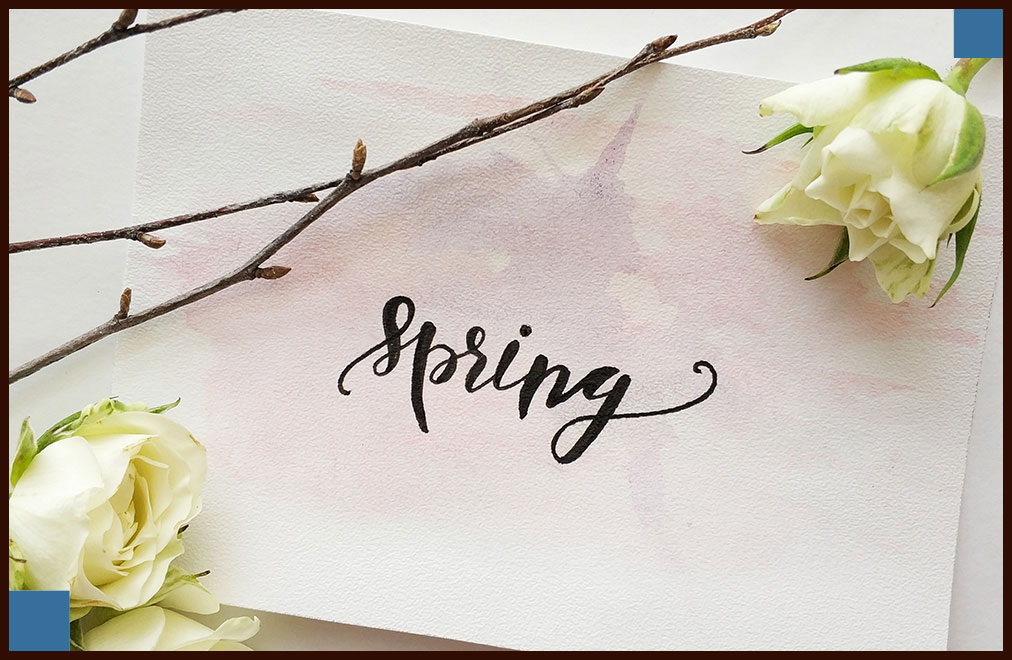 The TGQ Law Firm Spring 2019 News
Happy Spring!!!
Winter has ended, and we are nearing the close of the first quarter of 2019…already!!!  Time certainly does fly.  If you're like me you are looking forward to seeing spring unfold as leaves begin to return, flowers begin to grow and the grass starts turning green.  You may also be heavily into watching the madness of the NCAA's college basketball tournament.  If not, you're at least acquainted with someone who's fully engaged.  
March Madness
Since the impact of estate planning (wills, trusts, etc.) and probate law is always on my mind, basketball's March Madness has reminded me of what will be the next stage of many of those players – professional basketball in the NBA or oversees – which means some will become wealthy between now and the end of spring.  It also reminded me of how infrequent and unusual it is for professional athletes, along with other entertainment professionals (actors, musicians, etc.) to create wills, trusts or other estate planning tools that will limit the amount of disaster and exposure that will occur if they die untimely or become incapacitated.
If you've read any of the material produced by my firm in the past you are well aware of the fact that the majority of people do not create wills, trusts or powers of attorney.  You might be surprised, however, to know that this fact holds true across all socioeconomic and career classifications. Your doctor likely does not have a plan. Your lawyer (unless it's me) likely does not have a plan, and without question, professional entertainers, (athletes, actors and musicians), commonly do not have any such plans despite having agents, managers and contract attorneys supporting them.  Rarely, do they have an expert estate planning attorney making sure that they have established wills and trusts for the protection of their families (including pets where applicable), assets and privacy. I recently discovered that the professional organizations with which these individuals work do not have any programming in place that firmly encourages these individuals to pursue this protection.  In my eyes this is a complete travesty!
For this reason, I've decided to dedicate this month's issue of our newsletter to such individuals – professional entertainers.  We have chosen to address this problem by discussing real life cases of celebrities who have passed with and without proper planning, while also identifying the problems associated to such celebrity negligence.  We have even provided our thoughts on the types of professionals that every entertainer should include on their "team" along with information about charitable giving options.
At the end of the day, most people, including celebrities and other entertainers, do not have an estate plan, although everyone needs it!  I am working to do everything that I can to change that, but I need your help. Please share this month's newsletter with everyone that you know, including, and especially, any professional entertainers or organizations with which you have contact.  Have them contact me immediately. It will be for the benefit of the individuals involved and their families, and could possibly prevent disaster.
I thank you in advance, on their behalf!
Terrence Q.
https://tgqlaw.com/wp-content/uploads/2019/03/TGQ-spring.jpg
660
1012
Terrence G. Quinn, Esquire
https://tgqlaw.com/wp-content/uploads/2020/02/tgqlaw-logo-300x119.png
Terrence G. Quinn, Esquire
2019-03-25 13:44:45
2019-03-28 23:39:34
The TGQ Law Firm Spring 2019 News