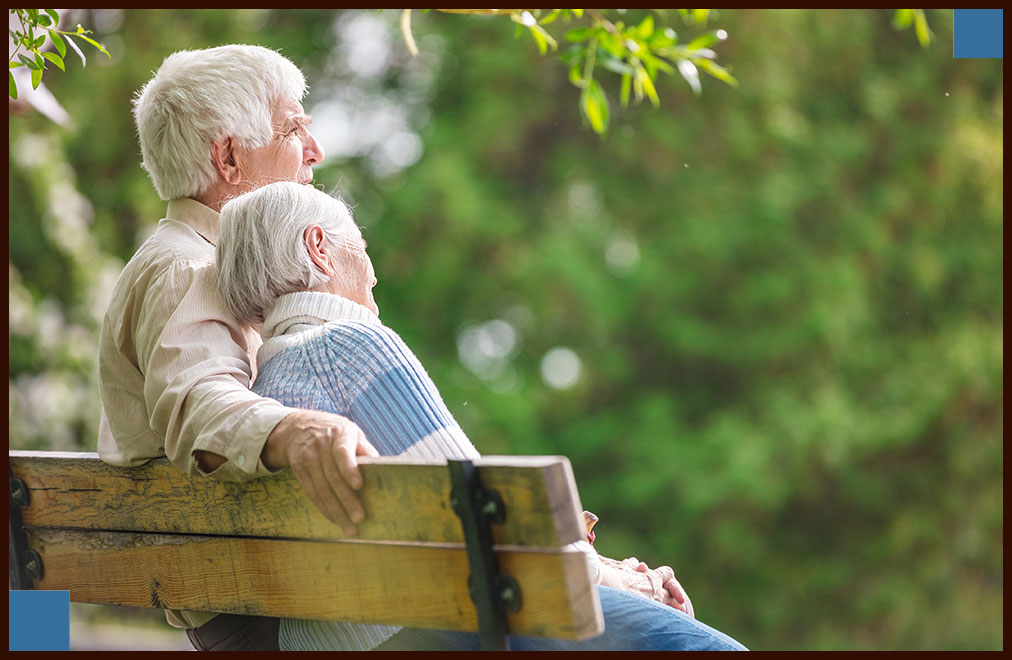 Medicare vs. Medicaid and how they both affect long-term care
With a major election almost a year away, many presidential hopefuls are bringing Medicare and Medicaid to the forefront this year. While we won't necessarily share our support of one candidate over another in this blog, we will agree that Medicare and Medicaid deserve the attention they are receiving through the presidential debates. After all, millions of Americans are beneficiaries of both health programs.
Among the millions are an aging group, baby boomers, who are or soon will be in need of assistance with long-term care needs, from affording doctor visits to paying for medication. Therefore it is imperative that you contact an Elder Law attorney to help you understand the differences between Medicare and Medicaid as they pertain to long-term care. For now, here is some information to consider.
Medicare
Medicare has been responsible for providing federally-insured healthcare to over 60 million beneficiaries for over 50 years. Medicare recipients are at least 65 years of age and/or have a disability. A health insurance program obtained from the Social Security Administration, Medicare insurance provides plans without income requirements. Medicare pays hospitals and other medically-based facilities — including some long-term care facilities for specified time periods — based on what is acceptable between the government and medical providers. Medicare consists of four parts, three of which are accessible for all Medicare recipients — Part A, Part B and Part C — and one, Part D, that allows for extra coverage not covered by Parts A, B or C. Part D is an out-of-pocket expense, so it's important to understand what is covered under A, B and C before considering other options:
Part A covers in-patient hospital care and costs associated with home health care, hospice care and "skilled" nursing care.
Part B covers what Part A does not. This includes some physician services and other medical services and supplies needed as a result of such services.
Part C, also known as Medicare Plus Choice, provides Medicare recipients to choose doctors and under specific healthcare provider, including HMOs. Many patients want to continue seeing their pre-Medicare physicians through their new Medicare plans.
Private plans (covered under Part D) handle prescription drug coverage, specialized physician care and other long-term care options. It works similar to traditional health insurance but is only available to Medicare-eligible persons. Co-payments in Part D can be costly, especially for hospitalization and prescription drugs.
It is important to understand that while Medicare and private insurance are handy for long-term care, Medicare covers a maximum stay of one hundred days in a long-term care facility. This is valid if you or your loved one stays in a facility within 30 days after being discharged from the hospital. Medicare does not cover all types of long-term care (you can review the various kinds of long-term care facilities here. It also does not typically cover what is usually found in long-term care, such as assistance with cooking, cleaning and bathing. Therefore, it is a good idea to see if you or your loved one could be eligible for Medicaid, another government-support healthcare plan.
Medicaid
Unlike Medicare, Medicaid is a government health care program designed to cover Americans under 21 or over 65. Those between 21 and 65 may become eligible if they have a disability, are blind, or receive either public assistance (food benefits) or Supplemental Security Income (SSI). It is typically income-based, which means not everyone is eligible for Medicaid, as opposed to Medicare.
Specific eligibility and application processes for Medicaid vary by state, so you'll want to make sure you seek the assistance of and elder law or Medicaid specialist to see if your loved one qualifies based on your state requirements. Those who do qualify receive health care benefits such as doctor visits, hospitalization, preventive care, mental health care, prescription drugs, and some long-term care services.
Medicaid is based on income and asset limits, and they vary by state. But the overall federal income limit as of 2019 is $2,313. Some states will work with seniors beyond this limit (who are unable to afford their medical needs) to get them qualified. Asset limits also vary by state but most states carry an asset limit of $2,000. This is reason enough to reach out to an attorney to find out the income and asset limits in your state and to discover ways in which you can qualify when you are just outside of the asset limits.
Some people qualify for both Medicare and Medicaid. Known as dual eligibility, both types of plans could provide the most healthcare coverage. If you find that you or your loved one does not qualify for Medicaid but need financial support for long-term care, an Elder Law attorney, like those in our office, can help you successfully navigate these resources. Give us a call. We would love to assist!
https://tgqlaw.com/wp-content/uploads/2019/10/TGQ-medicare-medicaid.jpg
660
1012
The TGQ Law Firm
https://tgqlaw.com/wp-content/uploads/2020/02/tgqlaw-logo-300x119.png
The TGQ Law Firm
2019-10-07 06:13:59
2019-10-10 13:17:01
Medicare vs. Medicaid and how they both affect long-term care